The Great Cromar Blog Catch-Up: Post 9 of 16
My sister Sara and her family came for Christmas this past year. I have another post ready to go in which I'll go into more detail about what we did, but I wanted to round up some of the fun pictures of our families. Sara and Jonathan live all the way in Connecticut, so we don't get to see them as much as would be fun. For anyone reading that doesn't know, Sara's girls Emmy and Lanea are twins and they are just a couple months younger than Andrew. And nope, twins do not run in our family. It was just a crazy coincidence that we both ended up with them, but it's super fun.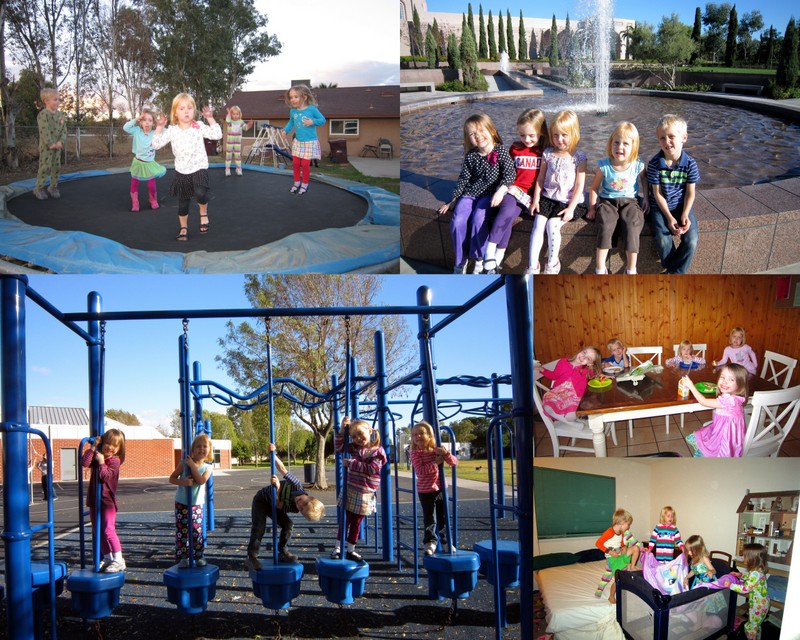 Cousins! I won't bother naming everyone in all the pictures, but in bottom left picture we have (from left to right) Emerald, Zana, Andrew, Lanea and Elira.
Am I the only one who thinks pictures in blogs should generally follow the text that tells their story? I would rather read the explanation of the picture and scroll down to view it rather than view, read, scroll back up to view again. So, following that preference of mine: my dad also came to visit, so we took hung out with him too. Here's Steve Wunsch with his two daughters and their families. It's a bit much for him to handle. We were enjoying the Newport Beach temple, which is where Sara and Jon got married. It was super bright that day. In fact I'm convinced the sun is brighter here than it was in Illinois. My sunglasses aren't cutting it and the muscles in my face get all sore from being squinty all day.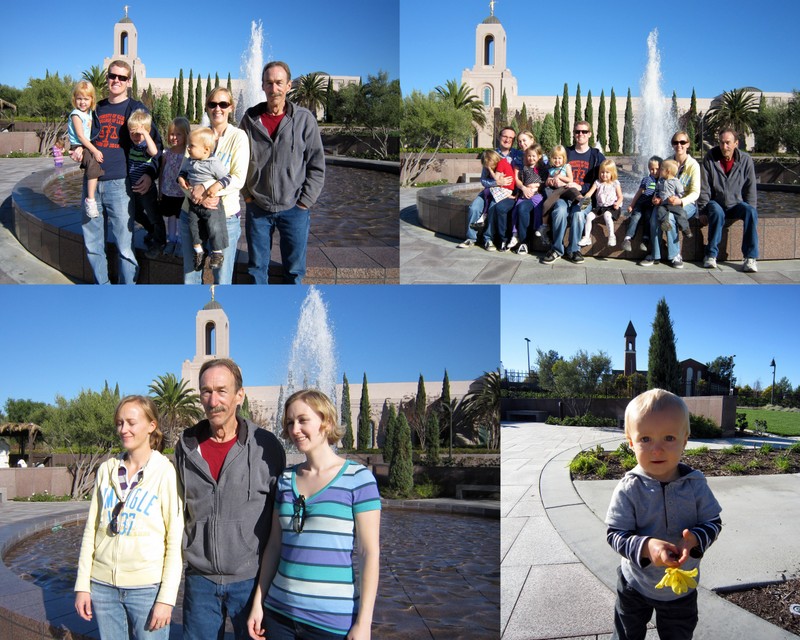 We had to get some pictures with my mom, Rae Wilkie, and all the kids. The husbands weren't there that day, so it was just girls and kids. I wish the lighting had been better, so the pictures would have been a little better. Next time. Anyway, the kids are all pretty silly.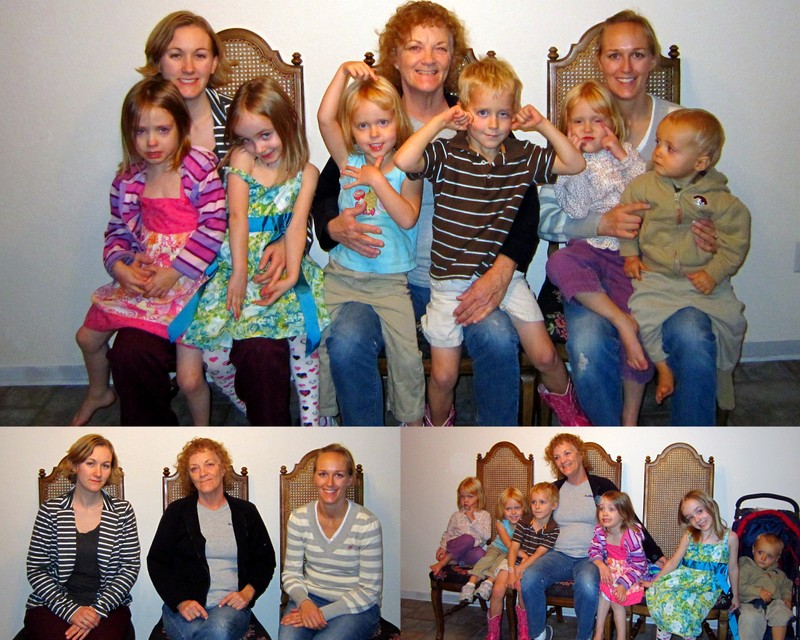 I never really feel like having four kids is that many, but looking at these pictures makes me think that is a lot of little people that hang out with me all day. Lucky for me they're fun little guys…if you keep them well fed.