Hey look! A post I wrote in January that never got published somehow.
Although it doesn't seem like it, we really did more during fall than just wait around for Lydia. Here's a super fast version of fall.
In September Andrew started first grade. Andrew wants to be a fireman, Elira a ballerina, and Zana a light blue fairy.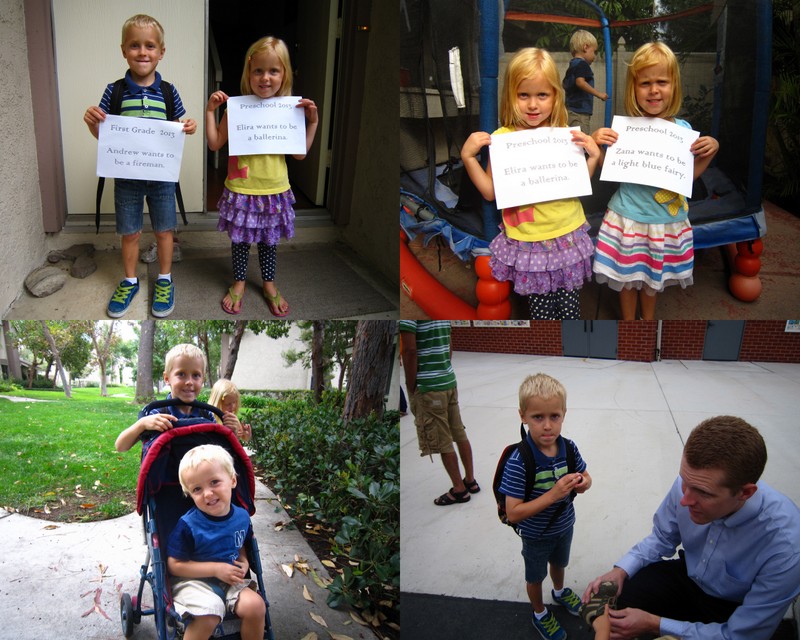 October was a super busy month. First, we took another ski trip. This time it was to Lake Nacimiento, where the kids learned to easy-ski.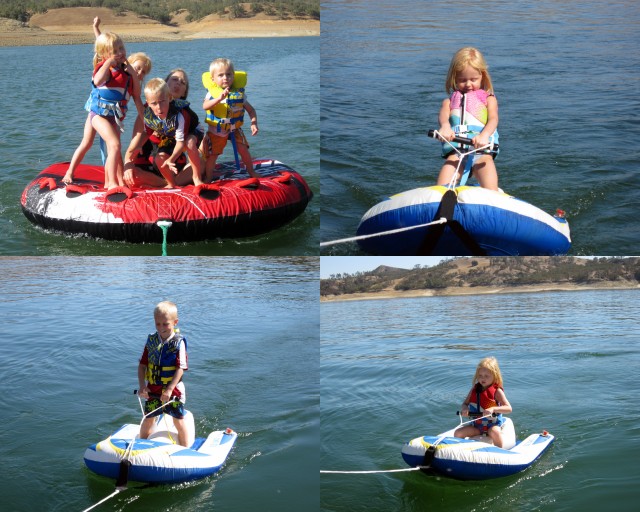 Scott tried to get a concusion.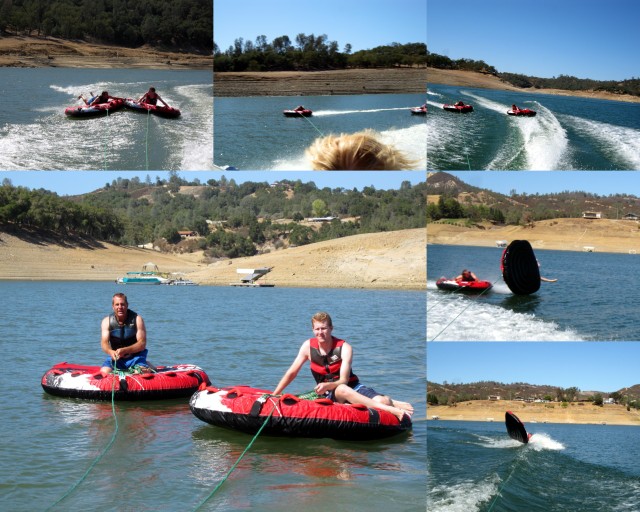 And Miles looked super cute.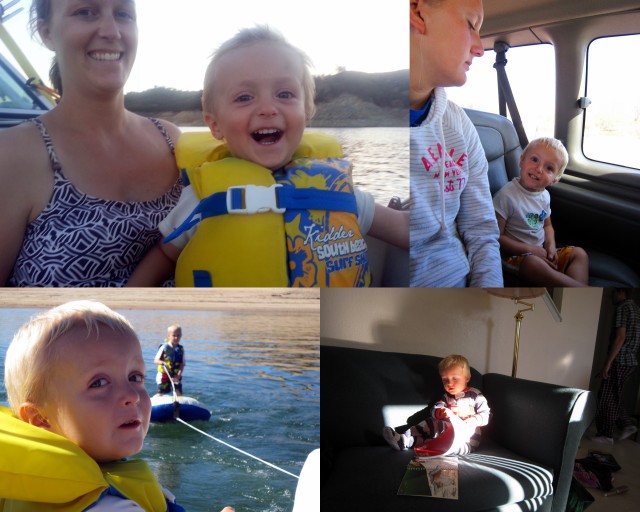 We did crafts during general conference and some yoga.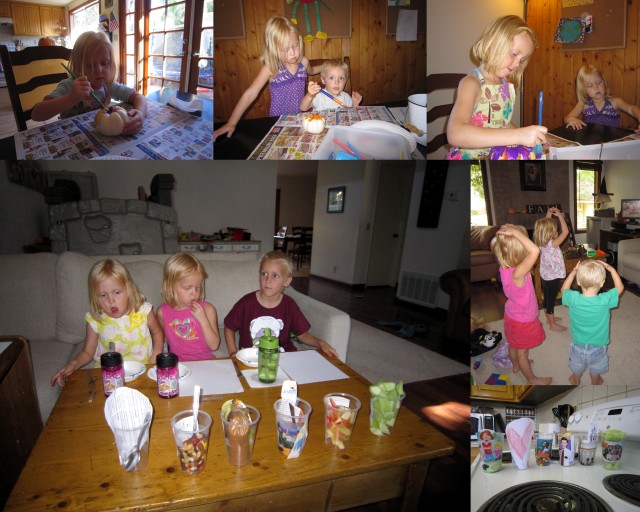 We did lots of fun Halloween stuff.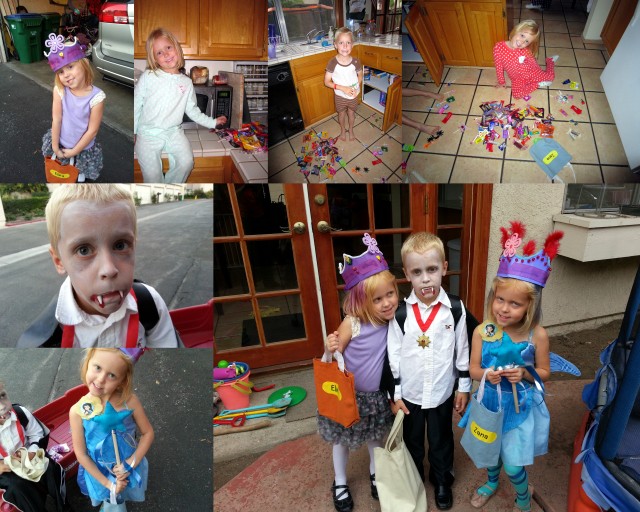 November brought Miles' birthday number 2.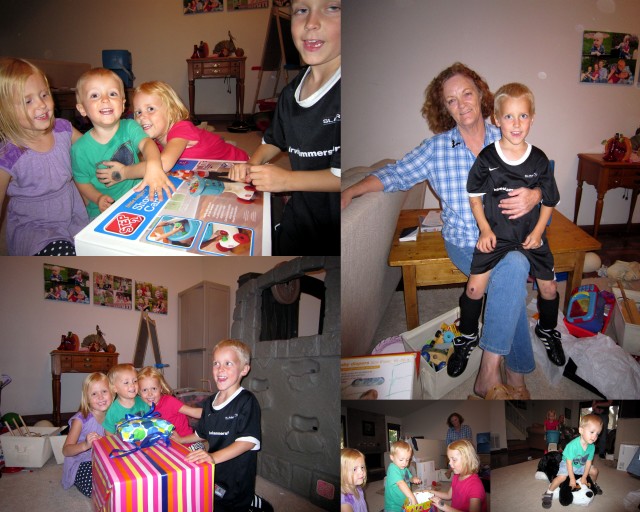 Andrew turned into an awesome soccer player. He mostly played defense.
We went to St. George to visit Scott's grandparents, and the only thing I took pictures of was our rocket launch day.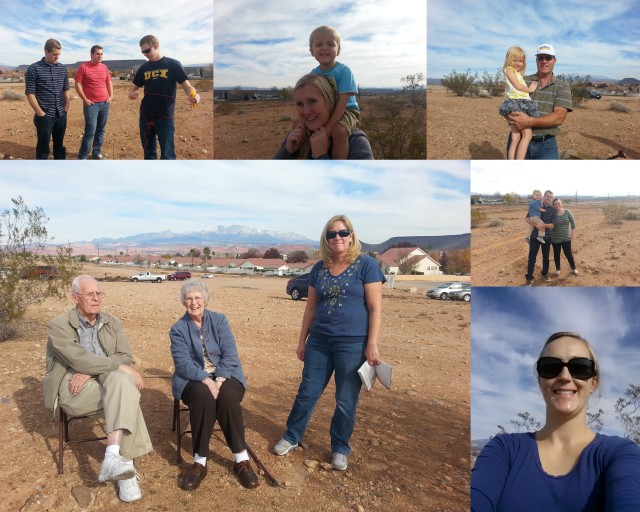 Finally, in December I was really pregnant and Miles put stickers on me.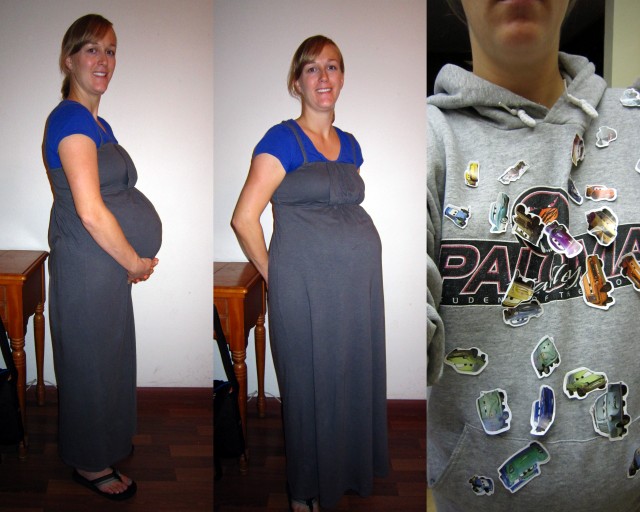 We got a Christmas tree.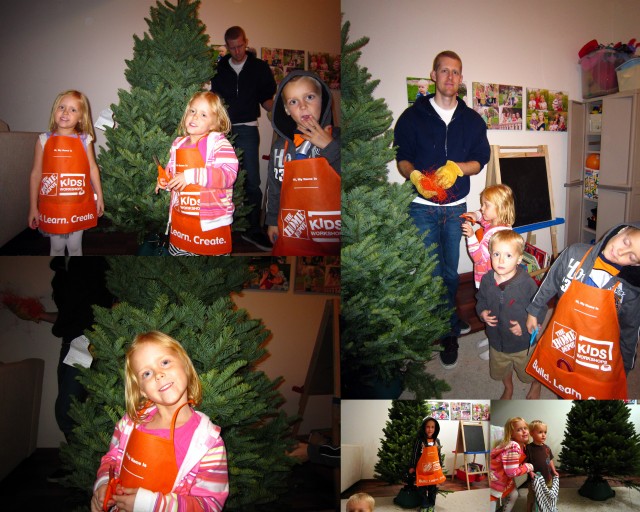 And then we were a family with five kids.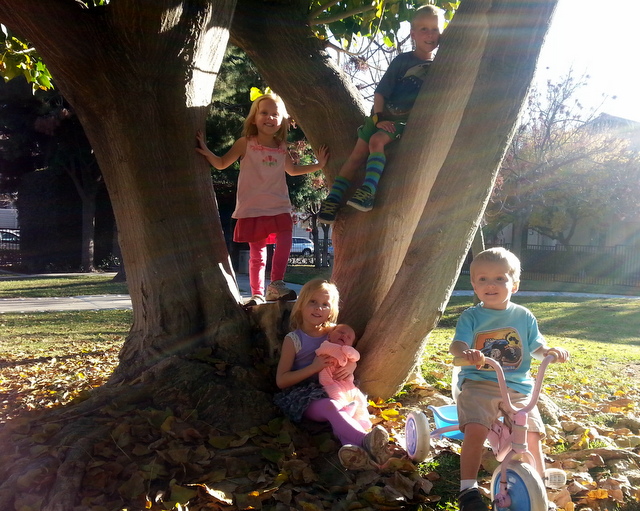 Stay tuned for a post with links to the photo albums of all these events. Or check the photos page.