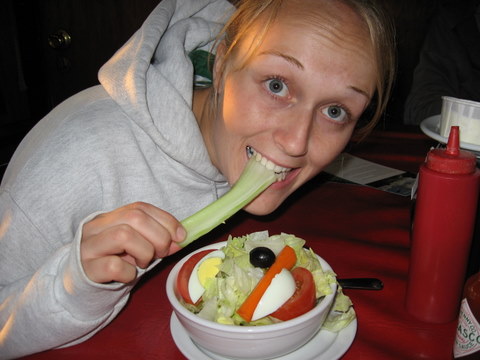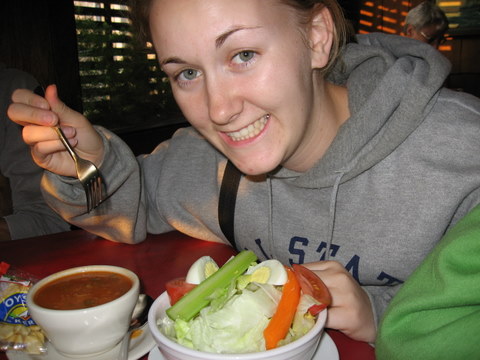 My sister Sara and I have always been the best of friends. Today she called me. She is really busy taking care of twin girls and finishing up her B.A. in Vocal Performance, so she doesn't have all the free time that I do. So I really appreciate it when she calls me.
We chatted about our kids and families and our plans for the future. We also talked about things that were hard for us growing up and how we have grown and learned from those experiences. We tried to make vacation plans to organize our schedules and make sure we can share the joy of having little babies with all of our relatives, who miss their grandkids/nieces/nephew so much.
Someday Sara and I will live in the same neighborhood, so our kids can play with each other everyday and Sara and I can hang out. Then, Scott and Jonathan, Sara's husband, can debate politics and which doughnut is preferable. Boys are so weird.