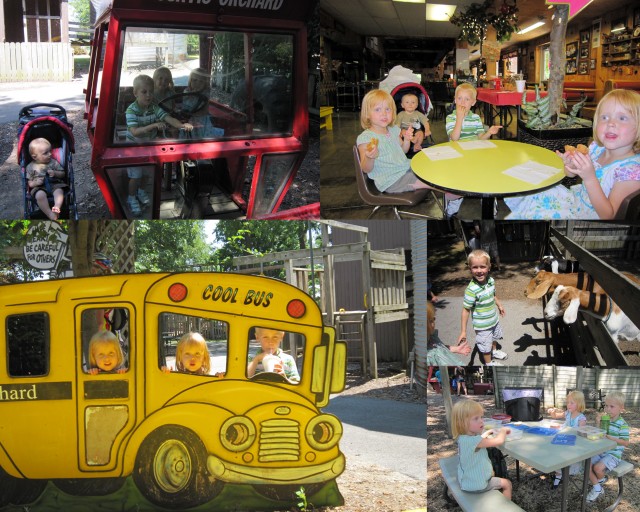 We got back from family reunion and still had two weeks until Scott took the bar, so the kids and I had to keep busy on our own, while Scott practically lived at the church (he was studying in a classroom there, since it was a quiet spot), and ate nothing but fast food everyday. The kids and I on the other hand had picnic lunches at Curtis Orchard, Kindermusik classes with all our friends, playgroups at Hessel Park, and dozens of trips to the pool. We were nice and brought Scott a few apple doughnuts from Curtis Orchard, but we didn't share our apple slushie.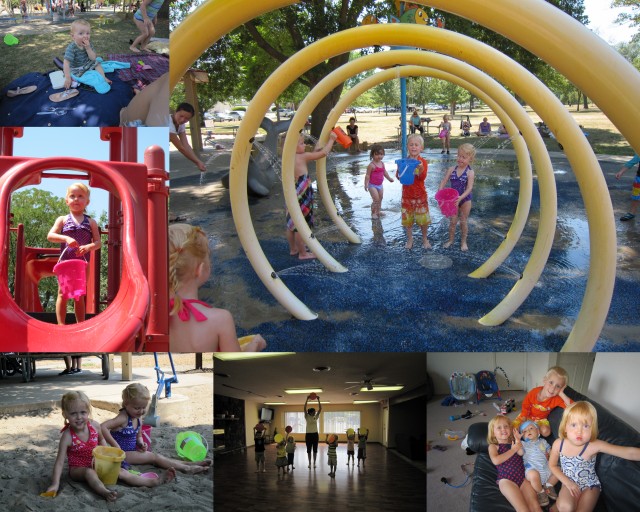 Andrew and his friend Henry came up with a plan to make a water slide at Hessel Park by hauling buckets of water to the top of the slide. Those smart boys even tried to catch the extra water in a bucket once they got to the bottom, so they could reuse it.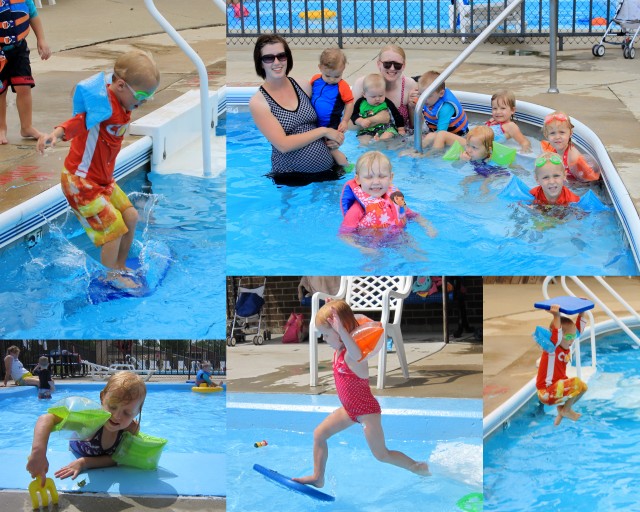 While Scott was taking the bar, we hung out with our law school friends whose husbands were suffering similar 2 to 3 day torture. After so many years in law school together it's sad to leave such good friends.