The Great Cromar Blog Catch-Up: Post 8 of 16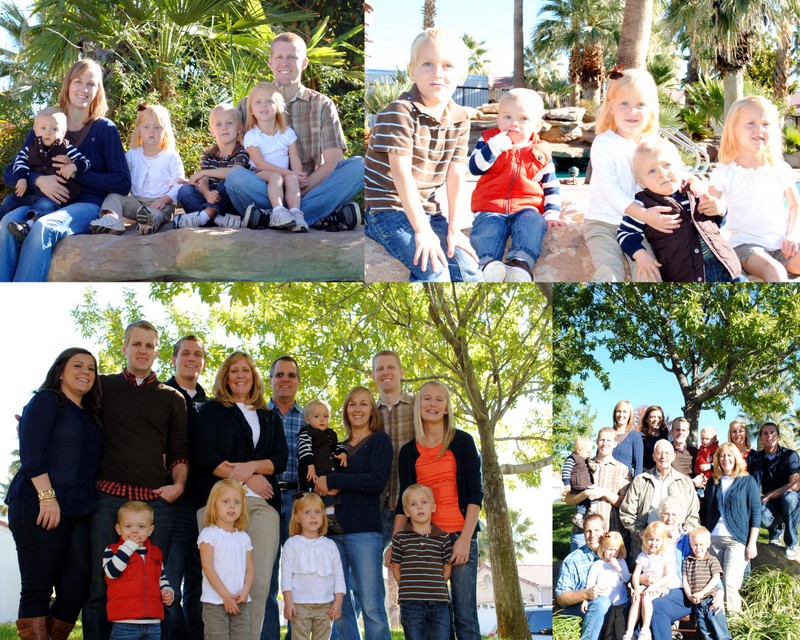 I got behind on this catch up thing. Last night Scott asked me about it and I remembered that I hadn't written anything. Then I looked and couldn't believe that I had already missed two days. Sheesh.
Anyway, since all the Cromars were together for Thanksgiving we took some family pictures. I think they turned out super cute. It was such fun to see all our kids, their cousin Jett and Grandma and Grandpa Healey (Scott's grandparents) all together. You can see some more of the photos here.