The Great Cromar Blog Catch-Up: Post 3 of 16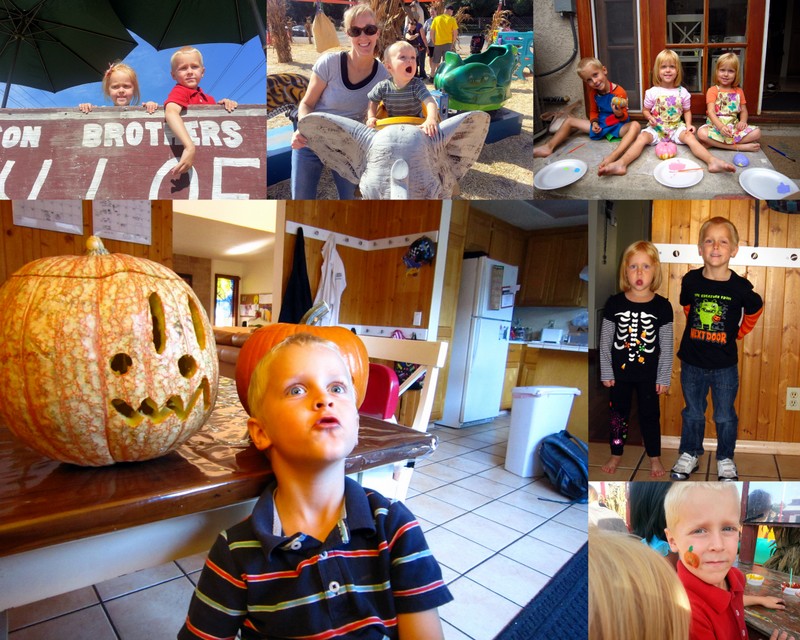 Halloween is so fun. After a summer of playing, September seems kinda boring. Although, I do love back to school stuff. Anyway, Halloween you get to be crazy again. We did the usual stuff: carving pumpkins, painting pumkins, pumpkin "patches" and cute Halloween clothes. I love to see the kids' individual styles in their painting tequniques (um, did I just write that? I'm going to leave it, since I don't know how it could even have happened…maybe I'd better go to sleep.) techniques.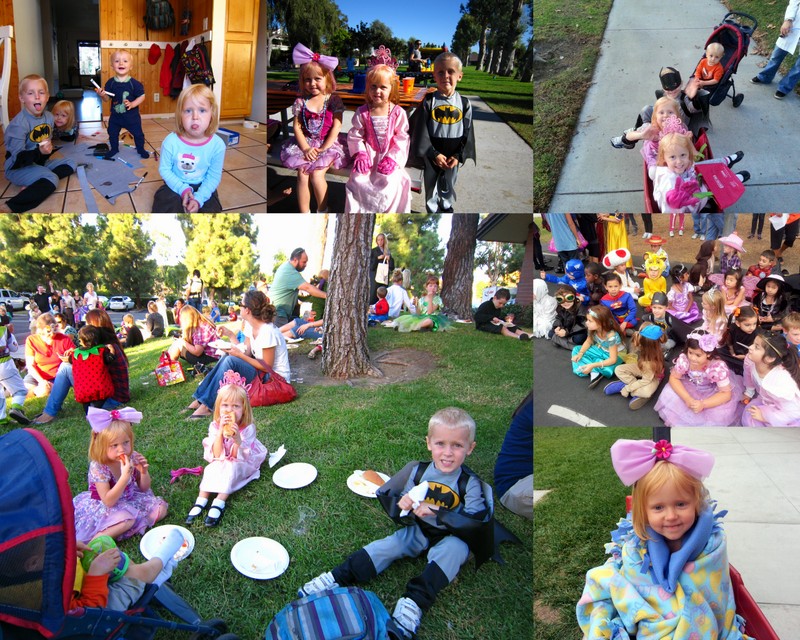 This year we made a cape and mask to add to Andrew's Batman dress-up clothes, and borrowed some old dance and Halloween costumes from Scott's sister Tara. Andrew was Batman, Zana was a princess, Ellie was a ballerina, and Miles was a fireman. I guess I didn't include any photos of Miles, so you'll have to go to the photos page of our blog to see more. The kids were really funny about how much candy they were getting.